Our Concord Dental Practice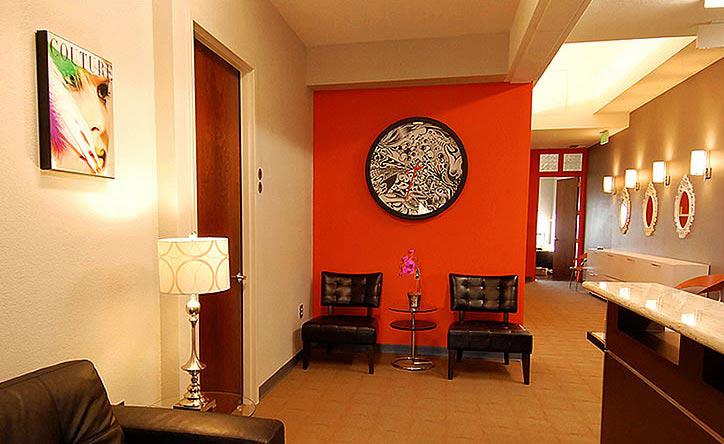 Mt. Diablo Family Dentists is a Concord based family dental practice. Our mantra is very simple: to provide exceptional dental care, individualized for each patient in a warm and caring environment. We strive to develop long-lasting, trusting relationships with each person in our care, relationships based on respect and compassion. Each of us firmly believes that caring is an essential part of dental treatment. This means we take our time and listen to our patients: your goals and concerns become our goals and concerns, and we work with you to find the treatment solutions that are best suited for you. 
With this in mind, we employ the latest technologies, use the best quality materials, work with the highest caliber of specialists and laboratories and provide a compassionate, welcoming environment. 
Our highly trained and experienced staff work together as a team to facilitate our patients' visits at our office and deliver a best in class dental care and experience. Let us show you the difference attention to detail can make. We look forward to welcoming you to our beautiful family!