Painless Dentistry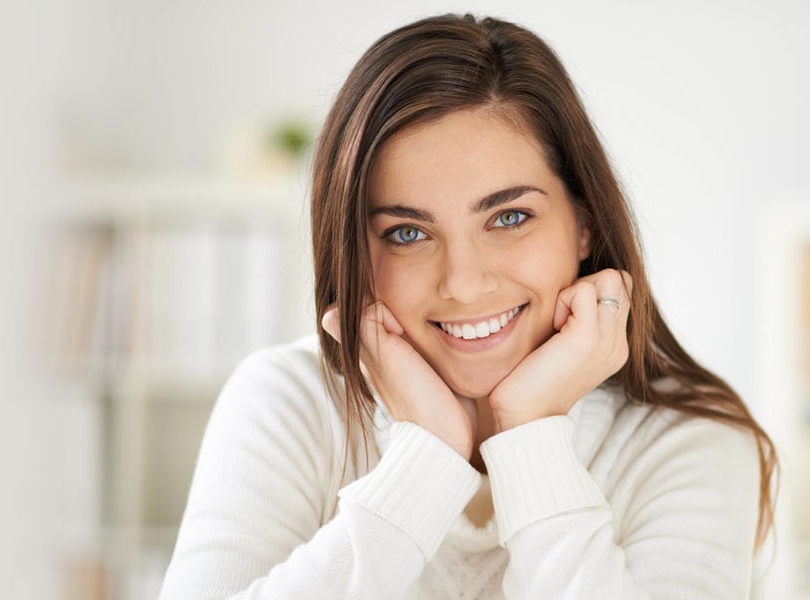 We cater to cowards! If you have fears about going to the dentist and have not had a visit for some time, you'll be surprised how advances in dental technology will make your experience much more comfortable and relaxed than before. Dr. Jain offers the latest methods and treatments that provide not only excellent care, but also reduce recovery time and lessen much of the discomfort or pain associated with procedures.
Numbing the pain
Before starting a procedure, Dr. Jain wants to make sure you'll feel as little pain as possible. For most procedures, her assistant will first apply anesthetic cream to the surface of the area to be treated. This helps reduce feeling in the immediate area and numbs the tissue before the actual anesthetic is tapped in to it. The result is a pain-free treatment with superior numbing capabilities.
Dr. Jain also offers nitrous oxide (laughing gas) and oral anti-anxiety medication to make your experience more comfortable and relaxing. These optional treatments are often requested by patients who are nervous about dental visits.